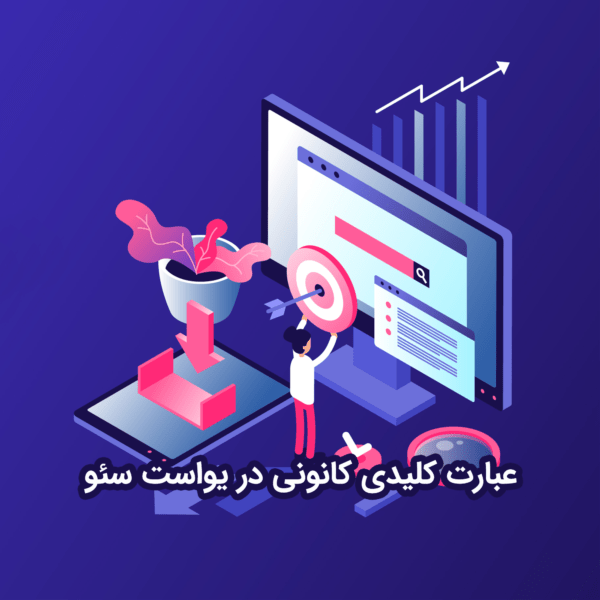 One of the most important things we do in technical SEO is choosing a focal keyword for each page. All of us webmasters want to see Google top the results. But this is only possible by doing a few things.
But in any case we should be able to do the technical SEO properly and the best way is to use the SEO SEO. Many friends have encountered problems when working with the new version of Yoost SEO. Problems like entering a focal keyword and working with the SEO WordPress Content Editing Panel.

In this article, based on our previous article on training with Yoost SEO, I am going to explain to you my dear ones how to fundamentally SEO a post. Why should we use a focal keyword and where is that SEO word?
What is a Focal Keyword?
As I mentioned during the Google front page battle, the keyword phrase is the phrase you enter for each page or post from WordPress to analyze and rank your post or page based on that word. All the SEO results and searches on each page will be shown to you according to this word, and if you want to change that word, you need to change the overall structure of your post.

Most people think that entering the word alone is a flight key to get Google's first result! But by entering this new word, the story begins and you just have to start producing SEO-based content based on that word.
So until now, we've come to realize that the green or red SEO lights depend on the focal word and, contrary to public perception, this word has no effect on your search results and will in no way affect your site's SEO.
Why is a keyword important?
Why a keyword is important is like asking why SEO is important! The reason a keyword is important is that your post will be analyzed based on that word. So it's definitely important.
Where to enter the keyword?
You must scroll to the bottom of the page when editing a post. You'll see the SEO Box.